Who We Are
Vintage Flying Museum is a 501C (3) Non Profit Organization. Your donation to tour the museum is an important contribution to the preservation of these important aircraft. Want to do more? Talk to one of our museum volunteers!
The primary mission of the Vintage Flying Museum is to preserve America's flying heritage in Word, Deed and Action. Over 200 members now support these efforts.
Our goal is to give the public a hands-on approach to our aviation heritage by educational tours of our aircraft and learning about aviation history through our extensive artifact and memorabilia collection ranging from WWI, WWII, Korea and the Vietnam era. Programs such as our "Take Flight Days" are offered to students throughout the year. The collections are made available to the general public through the museum's many outreach activities.
Preservation
We strive to help our historic aircraft fly – and then keep them flying. Our volunteers perform the necessary regular and preventive maintenance to keep our aircraft in the air.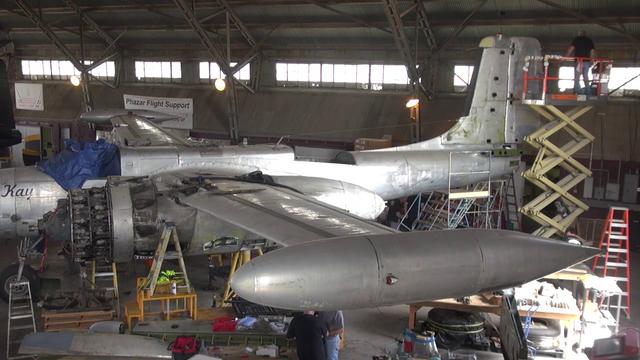 Restoration
The Vintage Flying Museum is where history comes to life. You can be a part of the restoration of these important instruments of freedom. Spend time with our volunteers as they help keep these aircraft in top shape.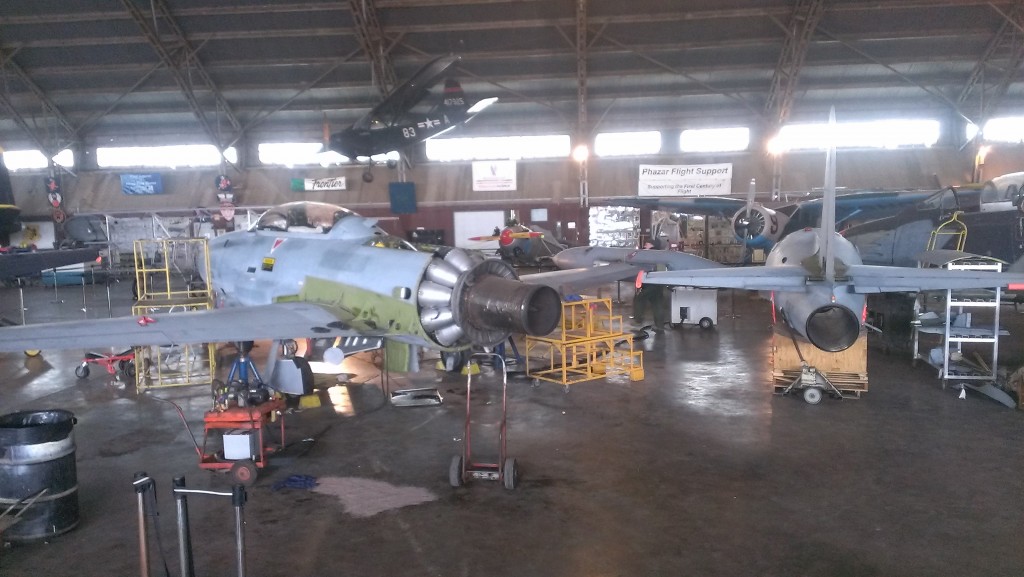 Demonstration
Explore over 20 aircraft in various states of restoration.